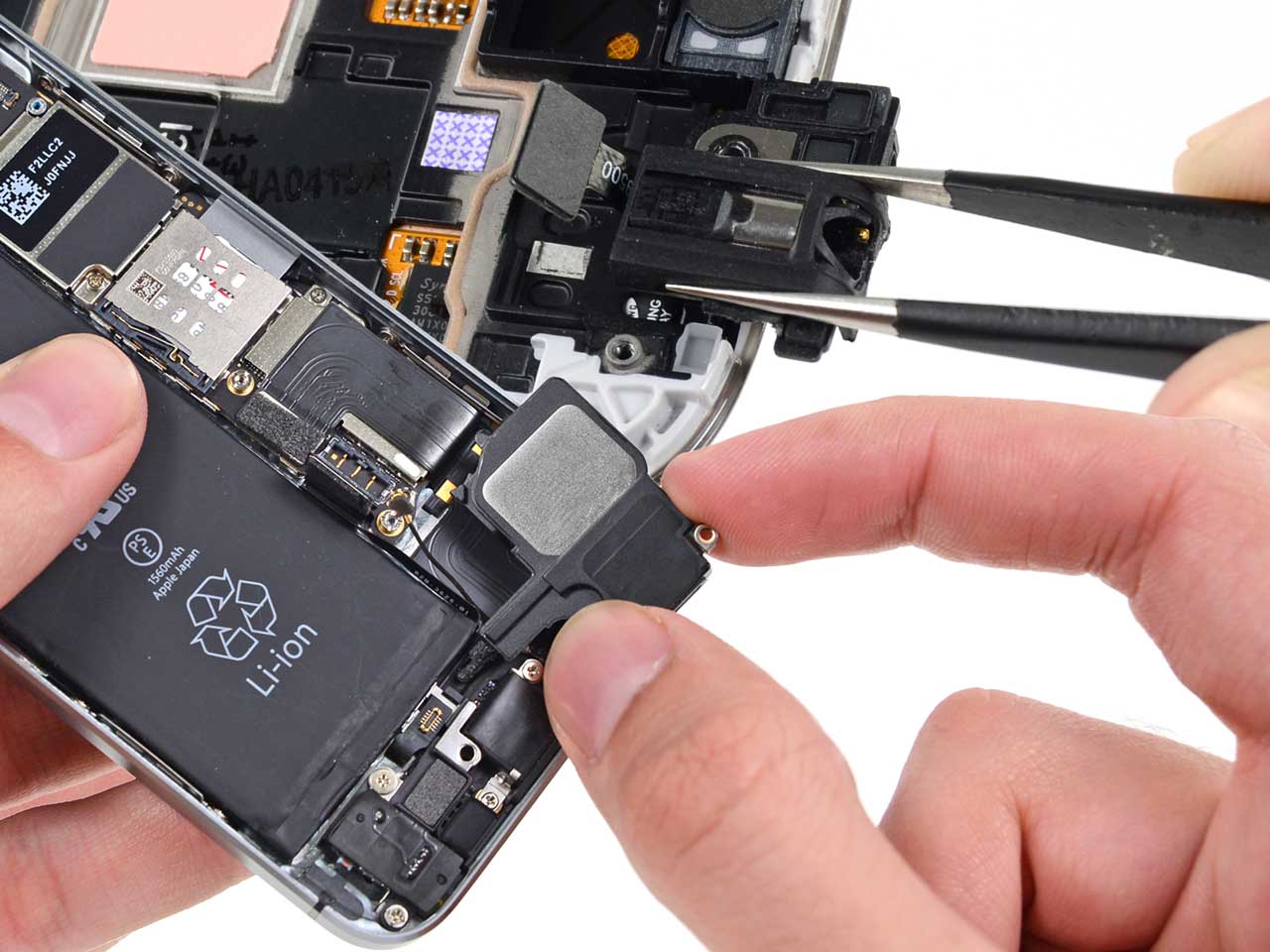 Your smart phone is comprised of many different systems working hand in hand.  Once of those systems is the Audio System which includes the speakers, headphone jack and microphone.  The audio system is one of the most used systems besides the display, and audio problems often develop eventually.  No matter how your smart phone audio problems occur, it is nevertheless crippling.  Being a sensitive system, smart phones can develop a variety of audio problems. Fortunately, these audio problems can be easily repaired and the phone as whole does not have to be replaced. Audio repair is a straightforward process, but is best performed by a qualified technician.
Audio Issue Symptoms
The first step in diagnosing an audio problem is to understand what symptoms is emits and knowing that the problem lies with the audio system.
At Amherstburg Cellular we troubleshoot all aspects of your audio system to determine whether the audio problem is hardware, or perhaps just software or settings related.
Speaker issues
Speaker problems are most often characterised by a drop in the quality of sound. This can be a sudden low volume or complete silence, strange sound distortion, buzzing or static sounds. All of these are often symptoms of a damaged smartphone speaker which requires replacement.
Microphone issues
Microphone issues are often more difficult to diagnose as there is no direct feedback to you. The best way to see if you have microphone issues is during phone calls if the other party says your voice sounds cracked or distorted or they can't hear you at all. If this is the case your microphone might need replacement.