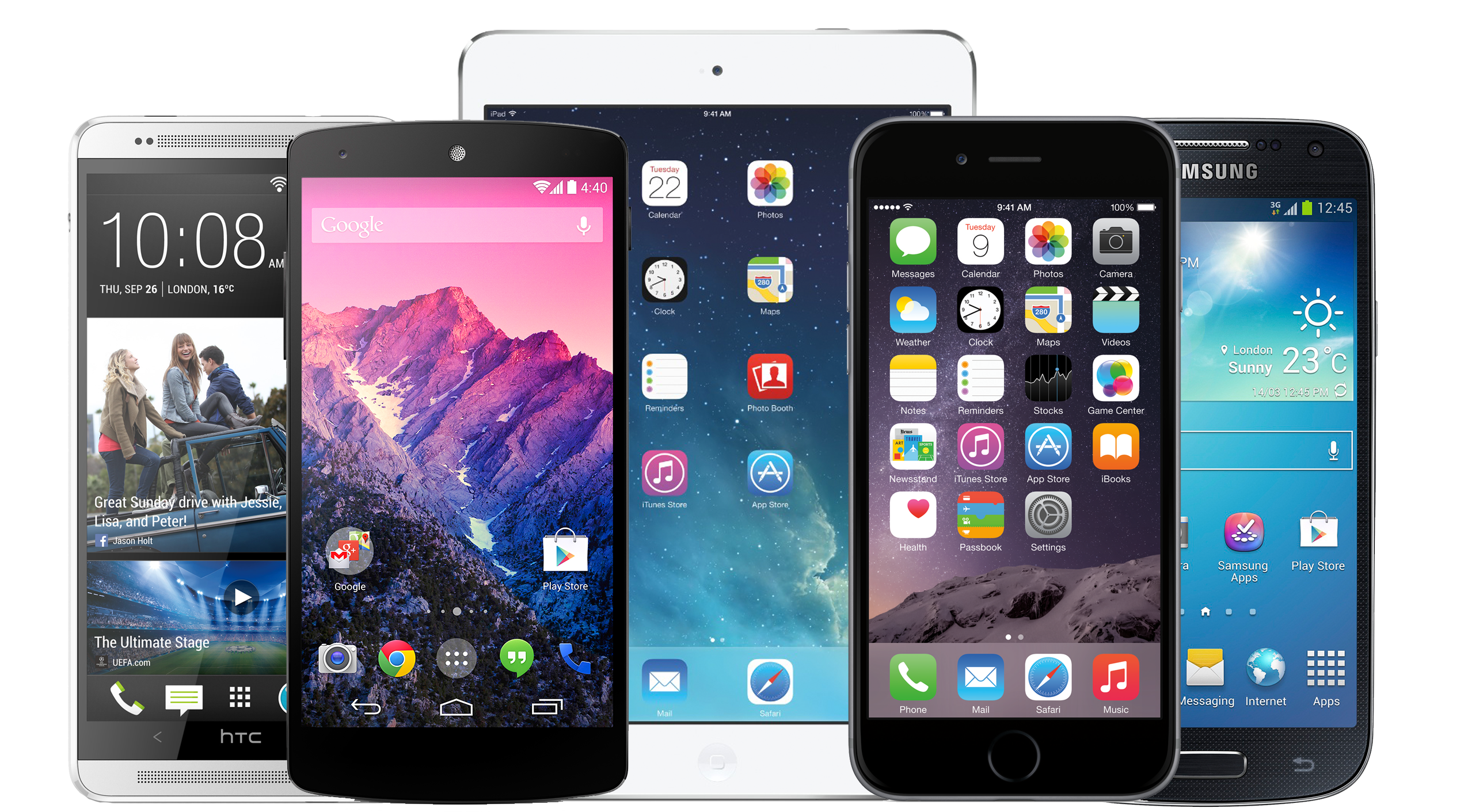 Why People Choose Amherstburg Cellular?
We have quickly become popular for cell phone repair in Amherstburg thanks to our speedy technicians, same day service with minimal wait times, proven results and for the variety of solutions we offer for your broken smartphone.
Our customers love that:
We are the best and fastest for phone screen repair
Our technicians are very experienced
We provide a warranty on our services
We offer competitive pricing
We often provide same day service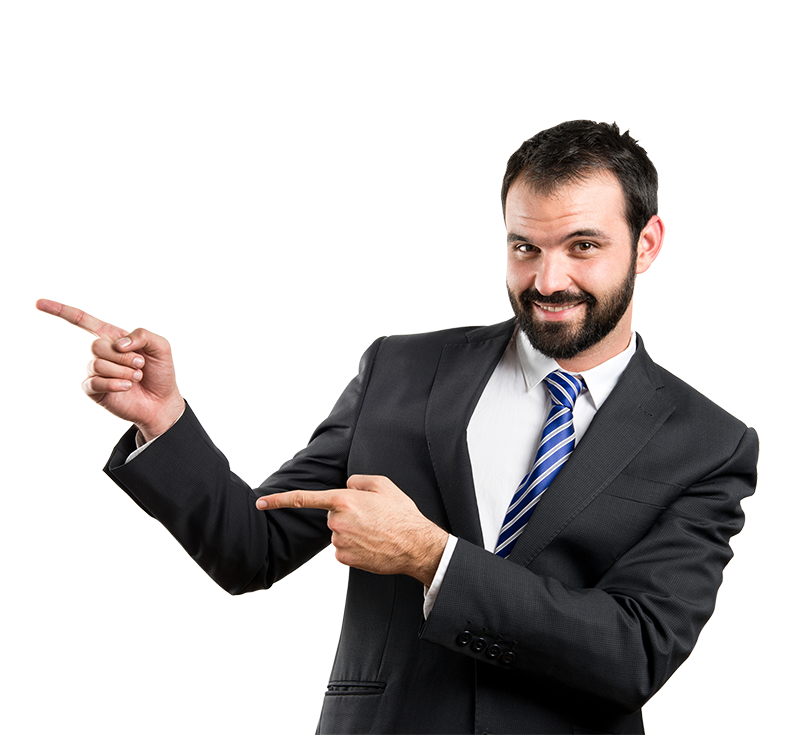 SOME OF THE PROBLEMS WE FIX

Whether you have broken glass or need an unresponsive screen, we have you (and your phone) covered!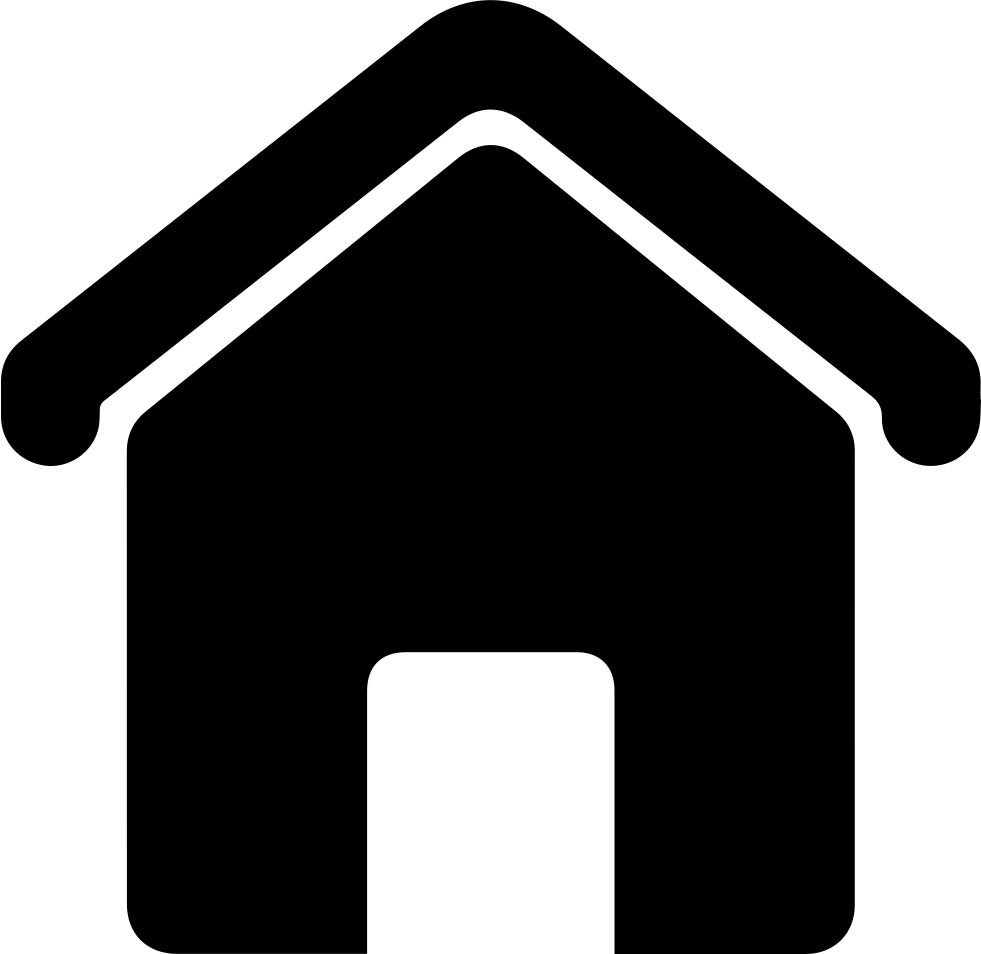 A broken home button means you can't close out of apps or return to the home screen.  We can fix it!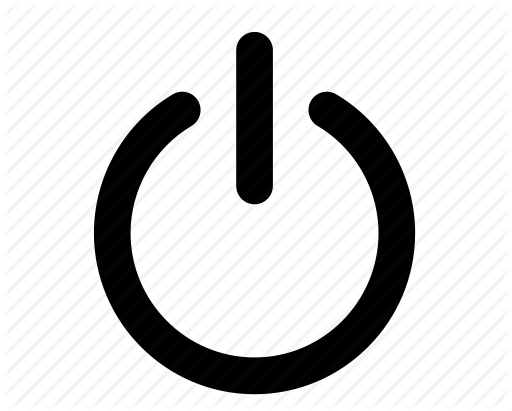 A broken power button is crippling. Let us swap out those broken buttons and get you back up and running!

Charge port no longer charging or battery no longer holding a charge.  Let us share our skills with you and get you back up and running!

Our skilled technicians perform front and back camera replacements quickly and easily!