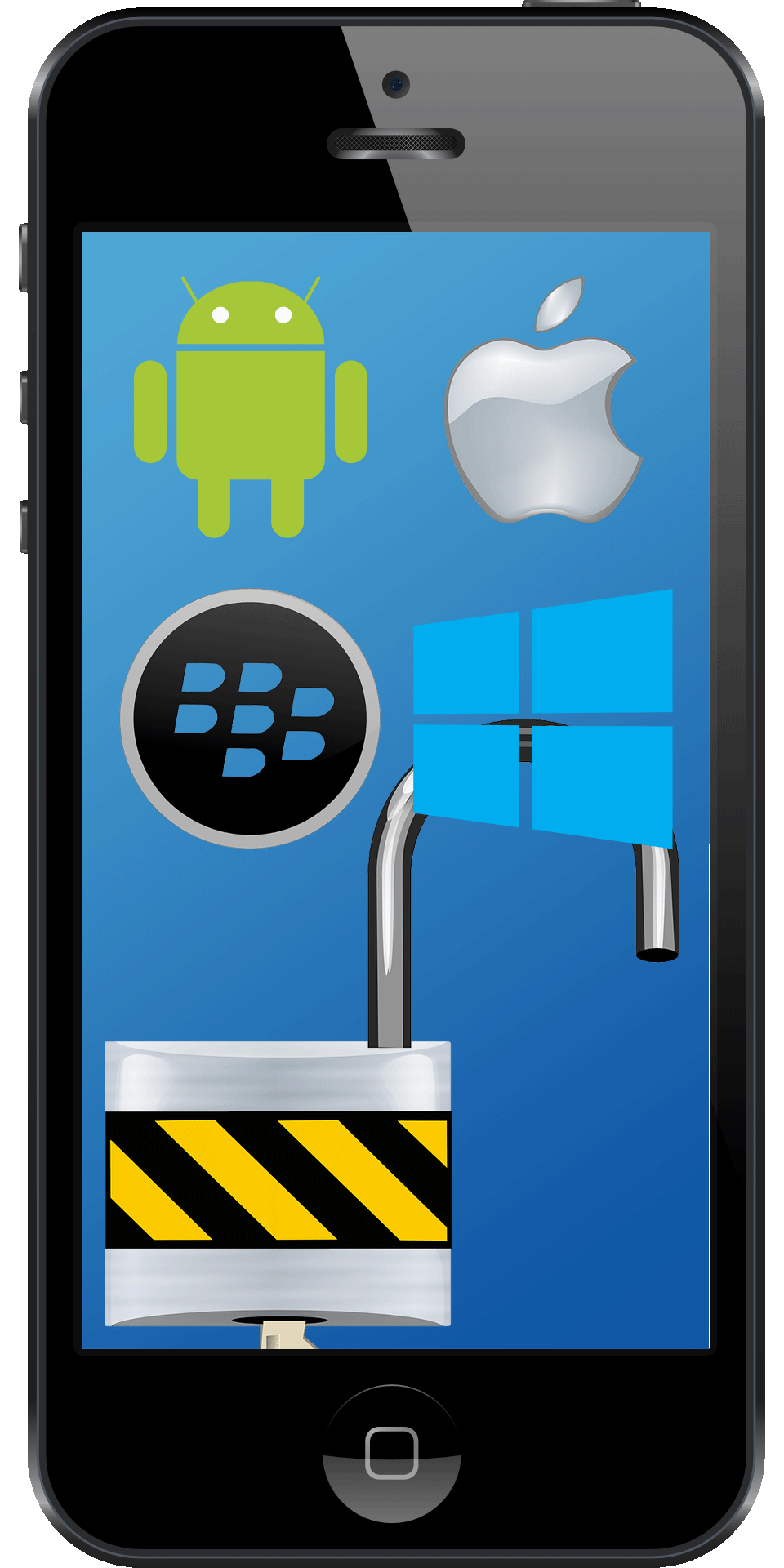 WE UNLOCK PHONES!
When you need to have your phone unlocked, Amherstburg Cellular is where you should turn. We do more than just provide repair services – we also provide unlocking.
What does it mean to unlock a phone?
Basically, when you purchase your smartphone, it is "locked" to that carrier. So, if you bought a phone from Telus, it will not work on Rogers.
We are able to provide the hardware or software unlocking you need. We make sure that unlocking goes smoothly. If you need to jailbreak your iPhone or unlock any Phone, be sure to turn to us. Our prices are reasonable and our customer service is second to none.
Our team of experts can provide you with the quick fix you need if you're looking to unlock your smartphone or have it repaired.