Thanks for signing up for Notifications.
As a thank you, here's is a quick peek at what you can expect to see when we launch our full website.
Why Choose Amherstburg Cellular?
We have quickly become popular for cell phone repair in Amherstburg thanks to our speedy technicians, same day service with minimal wait times, proven results and variety of solutions offered for broken smartphones.
Customers love that:
We are the best and fastest for Phone screen repair
Our technicians are very experienced
We provide a warranty for services
We offer competitive prices
We offer same day service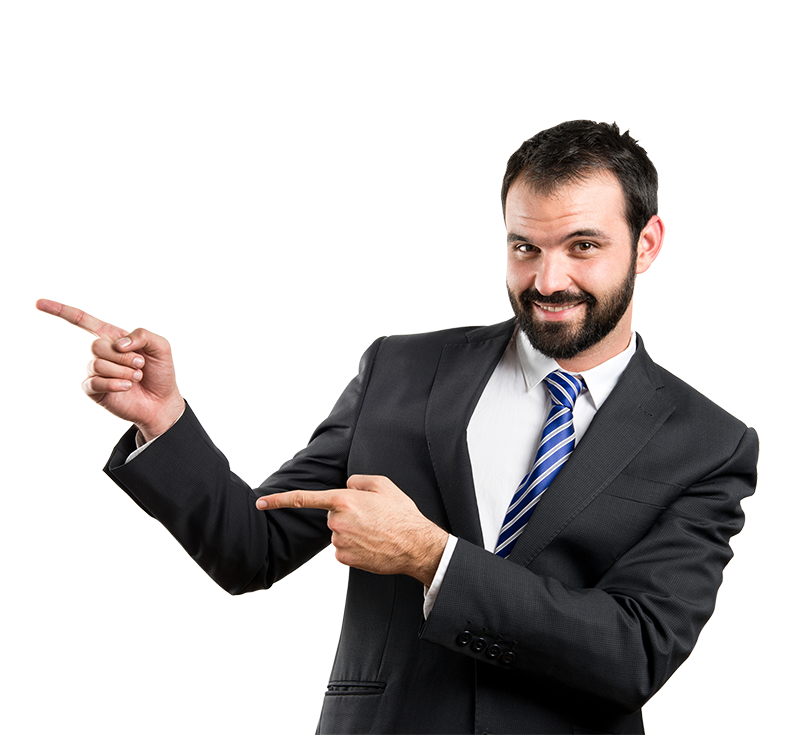 SOME OF THE PROBLEMS WE FIX

Cracked Screens
Whether you have broken glass or need an LCD replacement, we have you covered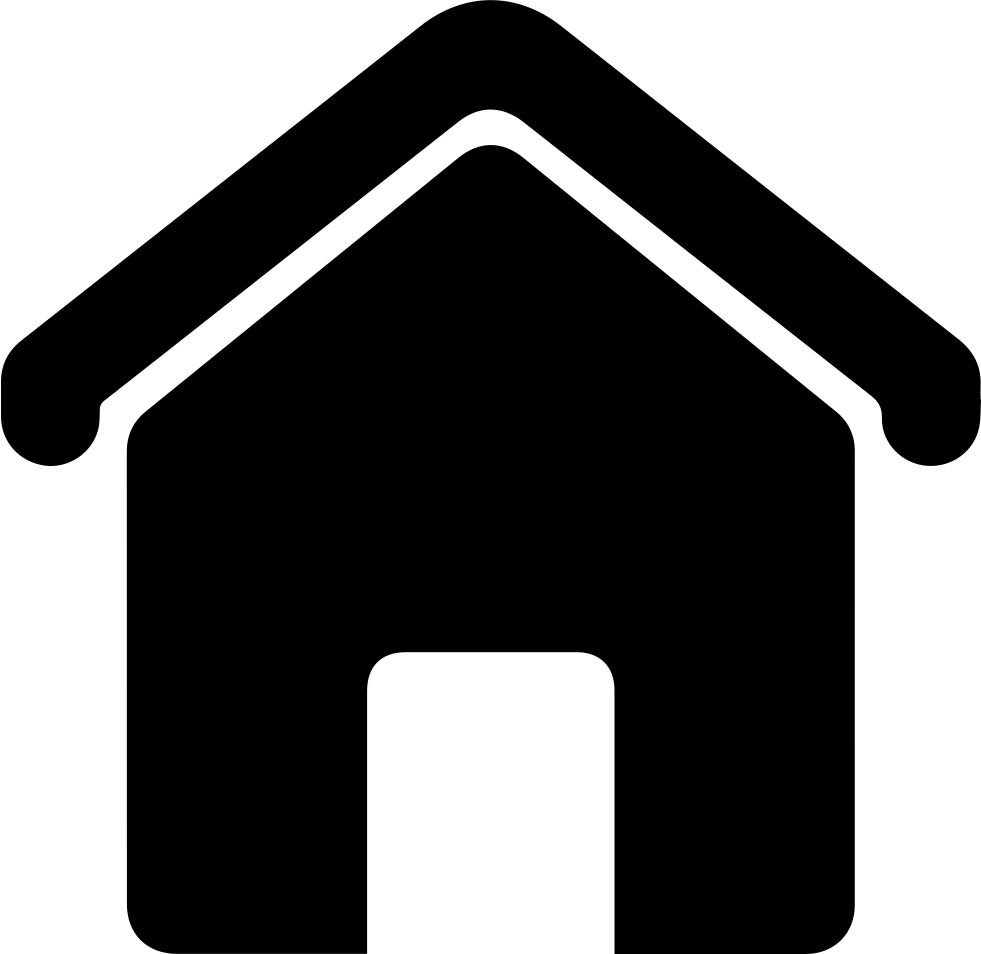 Home Button Repair
A broken home button can mean you can't close out of apps or easily return to the home screen.  We can fix it.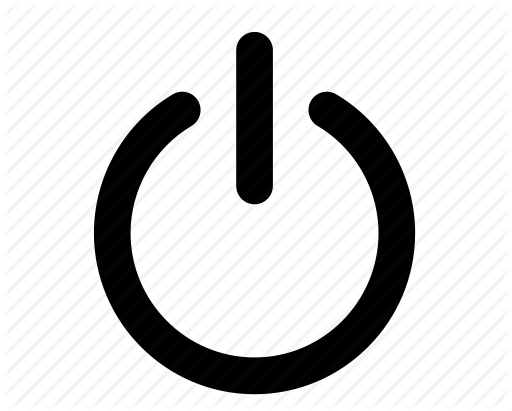 Power & Volume Buttons
Let us swap out those broken buttons

Battery Replacement
You may need to change you battery if you phone will not keep a charge, or shows visible signs of damage, such as swelling.

Camera Repairs
Our skilled team can perform front and back camera replacements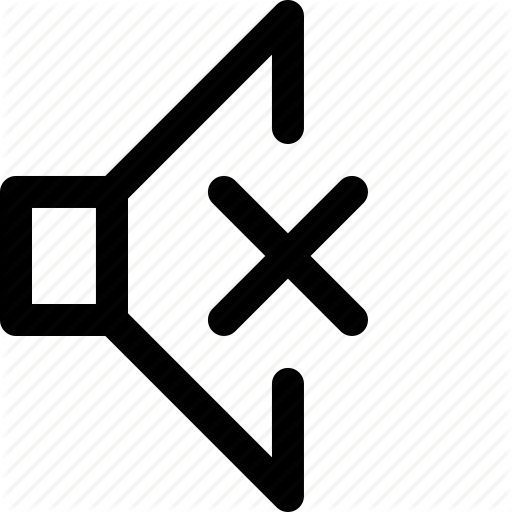 Speaker Repair
Trouble with Audio?  We can fix that!